Robotic Process Automation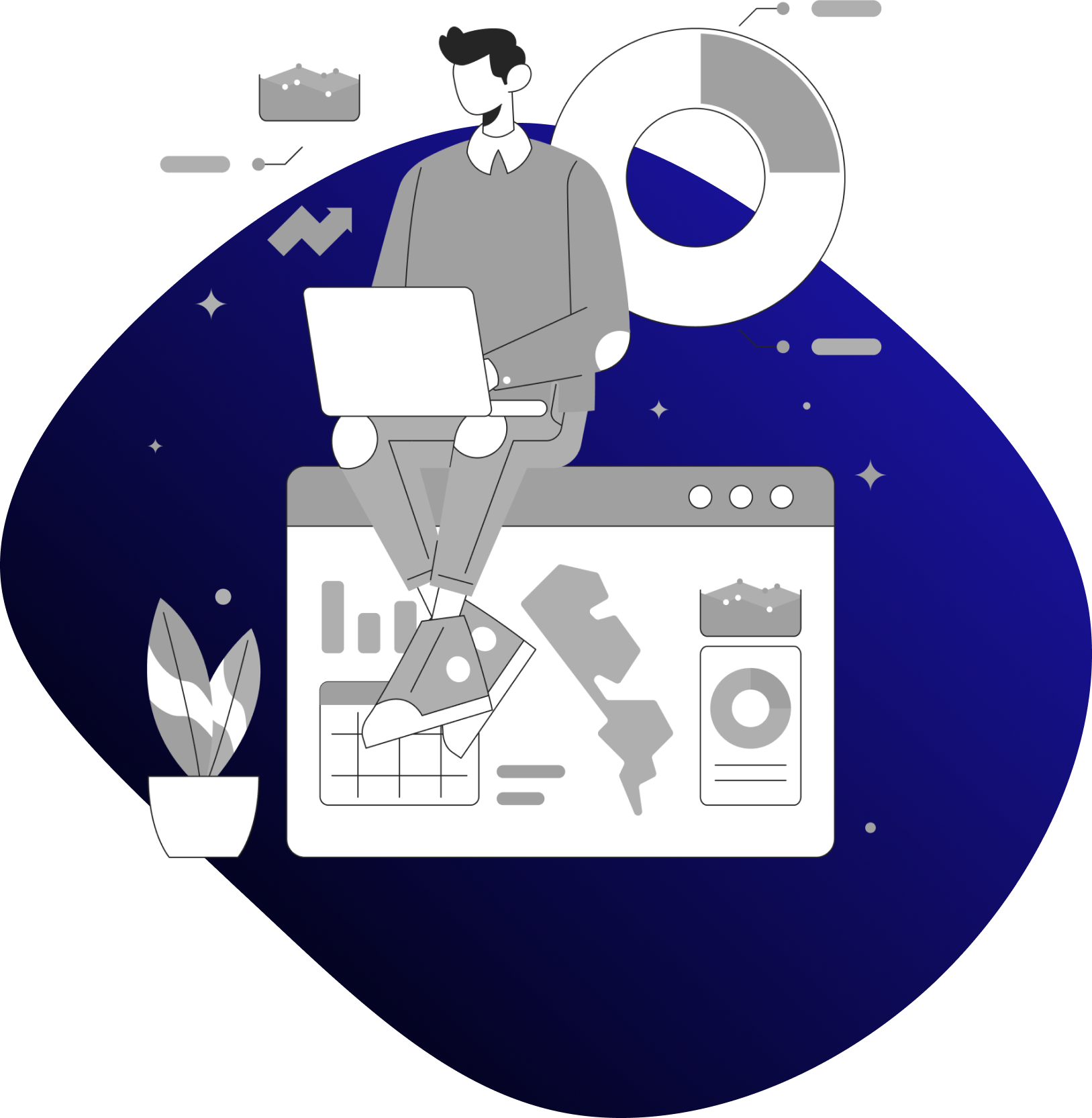 The power of RPA lies in being able to be able to perform actions that do not involve judgement. This frees up valueable time of your resources to be able to do the thinking and make the right decions where subjectivity is involved giving you a more efficient process.
RPA evaluation
At phAIdelta we do a comprehensive assessment of your automation opportunities recommending which are the right opportunities to tap and the ones for you to let go in order to ensure you have the right ROI from your investment in RPA.
RPA deployment
Our team of RPA infrastructure experts and developers

Guide you through the RPA set-up process
Completes the development of the software bot leveraging technology you specify (AA, UiPath, others)
Trains and enables your team to use the solutions
Provides unparalleled Production support
For Enquiries About Our Services